GET YOUR ENGRAVED RING
Every Finisher will get a engraved ring for his extraordinary achievement. This will be an unique remembrance for the running adventure of your lifetime!
MEGARACE SHOP
In May 2019 we opened our MEGARACE online SHOP. Participants can order their shirts on this webside. Additional shirts are available and we will add more products until the race will start

Clicking on "more" will lead you to our main webside "www.meldelaeufer.de"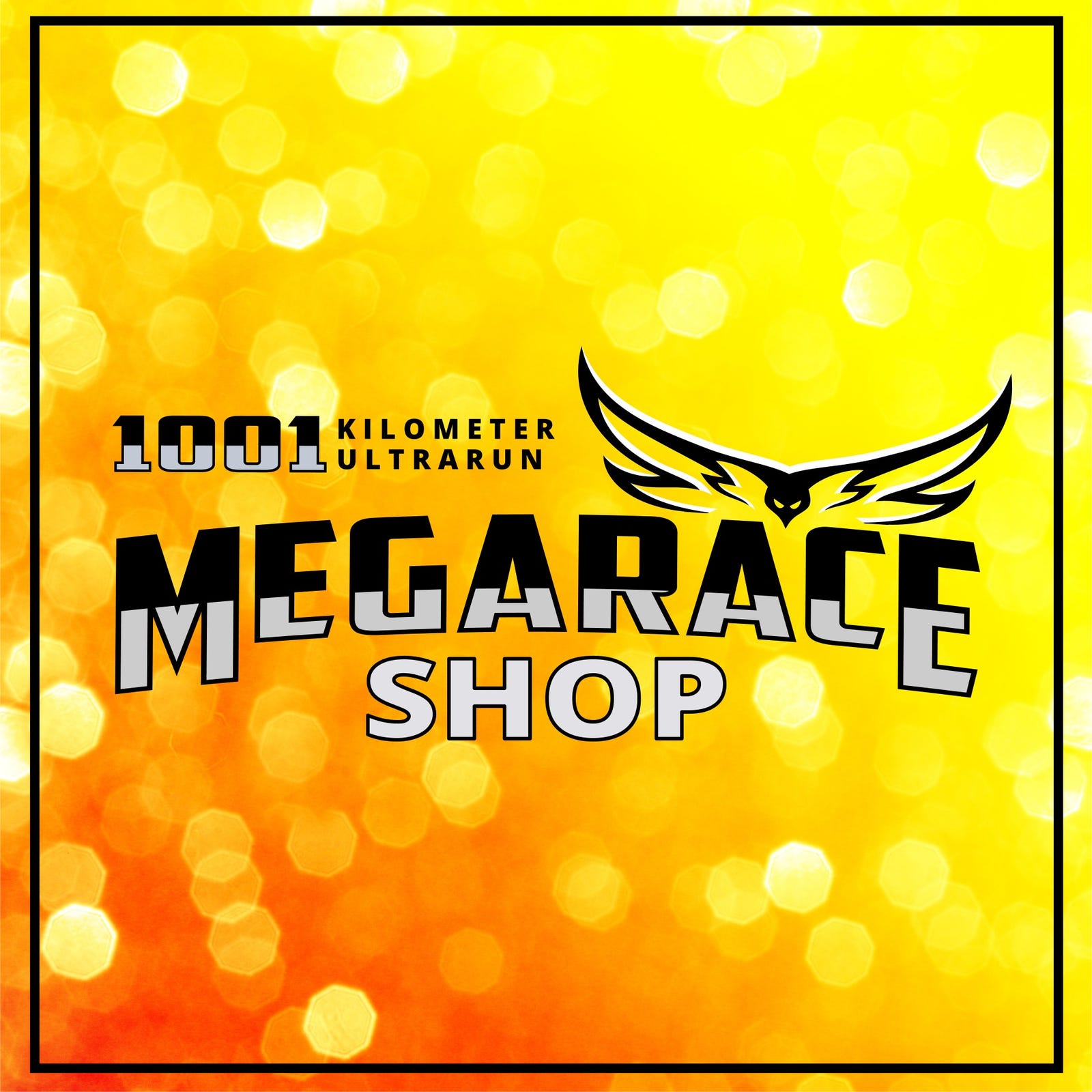 [MARCH 2019] FIREFIGHTER TAKES THE CHALLENGE !

KAI EICHLER is a firefighter, as are about 1.3 million other firefighters in Germany.

At almost 4 million operations every year, our fire department is on hand. They help with fires, natural disasters and also in traffic accidents. They save lives - often in difficult circumstances, and not only in Germany but worldwide.

Many firefighters do their duty honorary, they are not in a professional fire brigade - these forces are indispensable to ensure general help.
KAI EICHLER will tackle the Megarace 2020 and he will take an additional piece of gear at each lifebase (there are 6 of them) at the end full equipped to cross the finish line - after 1,000 km. KAI EICHLER starts as a runner and finishes as a firefighter. We symbolically make it clear that volunteering is not carried on the skin but in the heart.

Our fire departments are important and indispensable worldwide - they need our support and they need new blood. We want to draw attention to that!
In addition, we will launch a fundraiser for "HELP FOR HELPERS", which collects funds for firefighters who crash in their missions. Likewise, the collected funds strengthen the training of firefighters.

I am very happy that KAI EICHLER is facing this task and wish him all the best for the preparation!